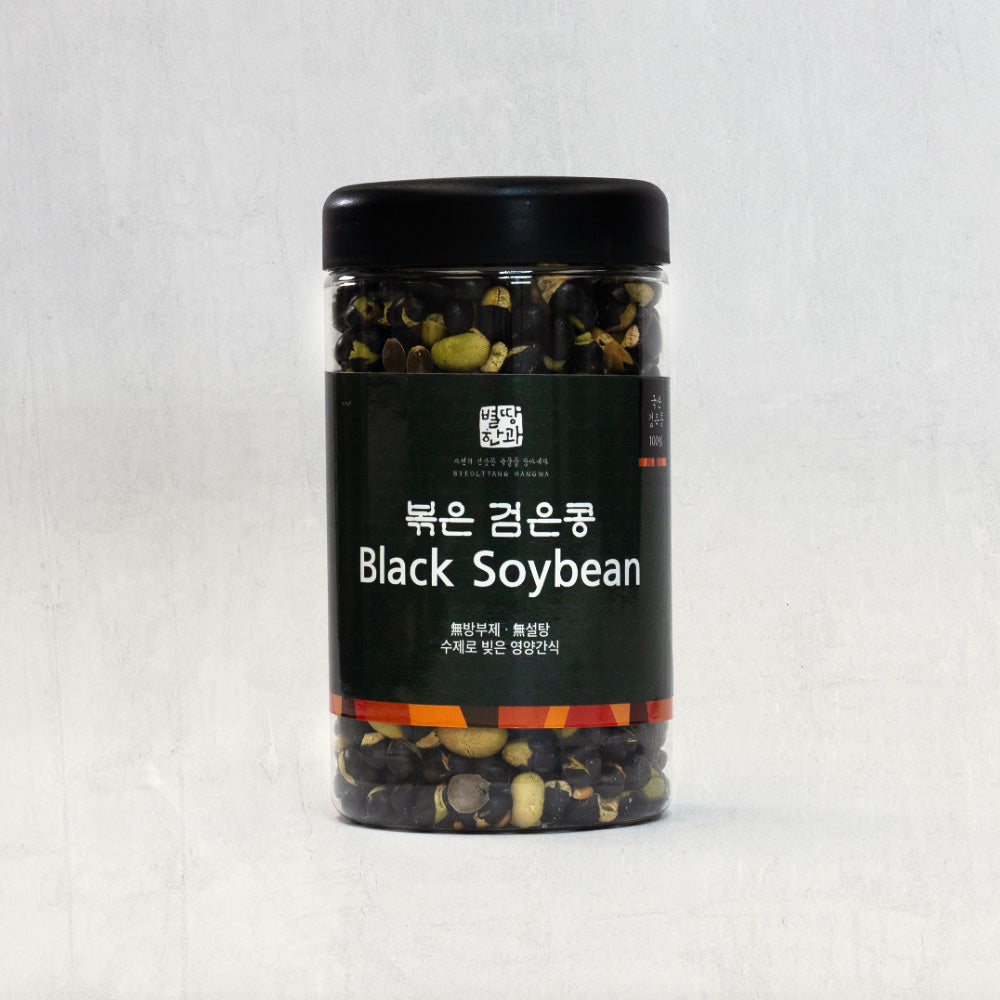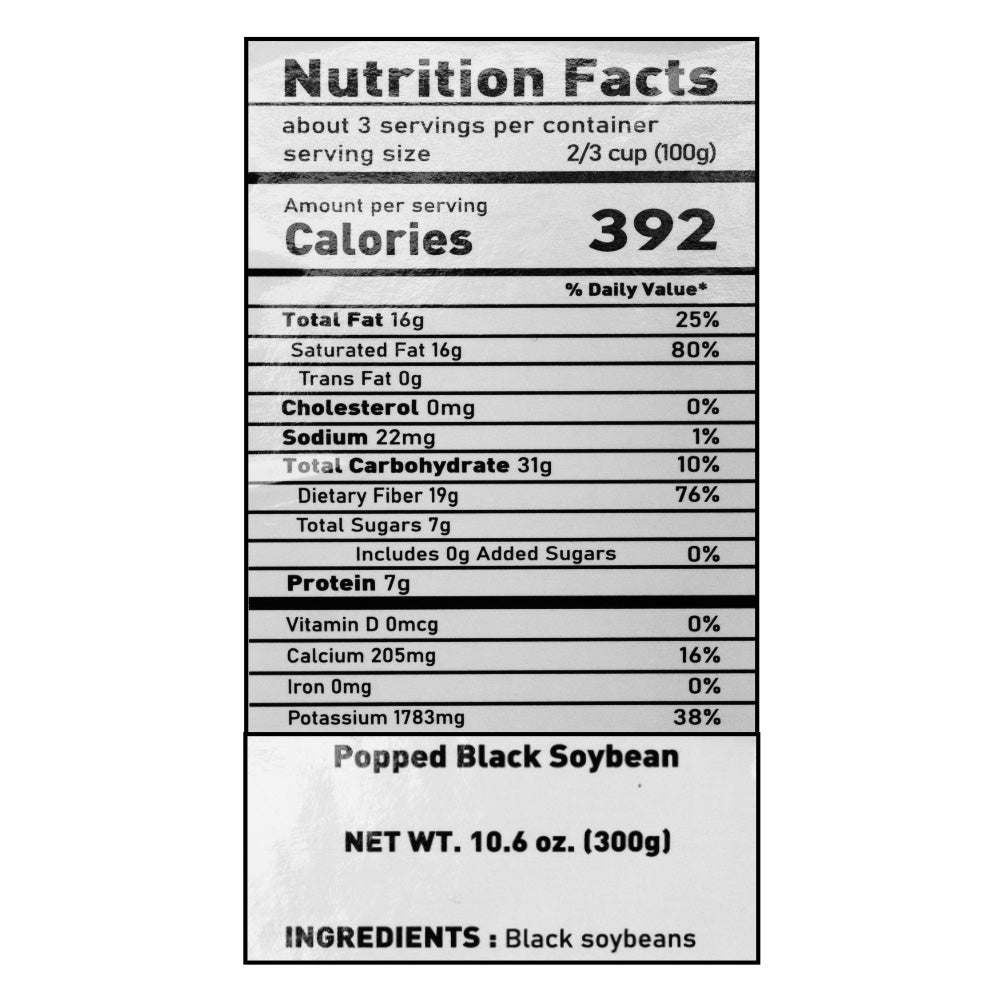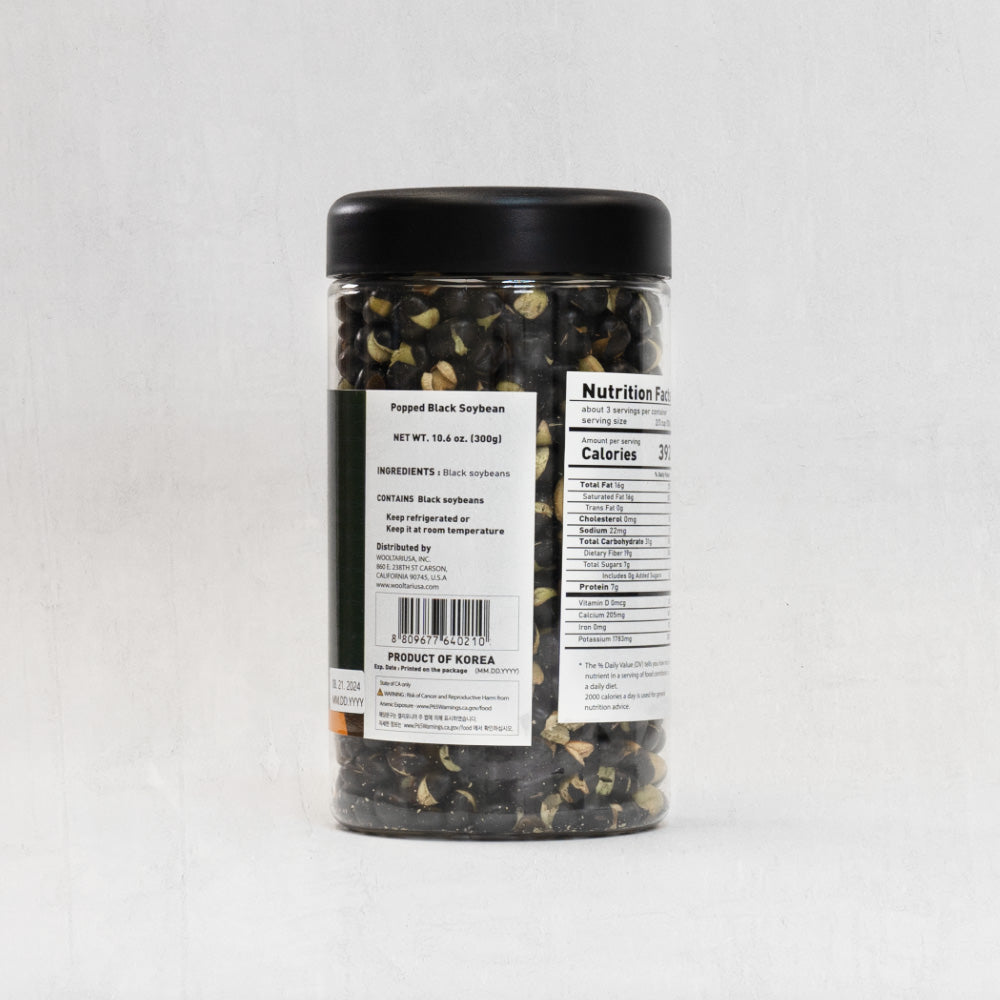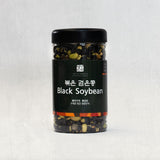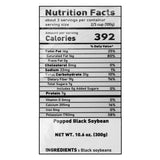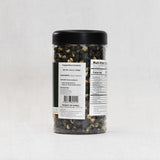 Popped Black Soybean 300g
1 Day shipping
Free shipping on 1 Day shipping items over $169
[Byeolttang Hangwa] Popped Black Soybean 300g
100% black beans in Korea are fried healthy and easy to eat!
The 100% black beans without any sugar, preservatives, and additives are hygienic and safe. It is a roasted black bean whole grain that makes use of the savory and soft domestic black beans. It is good to eat when you are bored and you want to enjoy a healthy snack. Meet the healthy and safe black beans that are healthy and safe instead of Daldi snacks.
Production and Distribution
부드러운 식감과 고소한 맛!
속까지 부드럽고 담백하게 드실 수 있습니다. 부드러운 식감과 고소한 맛으로 우유나 요거트에 넣어 시리얼처럼 즐기기 좋습니다. 플라스팅 용기 포장으로 더욱 간편한 보관, 섭취가 가능한 볶은 검은콩의 담백함을 언제든지 즐겨보세요.
Manufacturing Process
국내산 검은콩 100%!
국내산 검은콩을 100% 사용하여 맛의 풍미가 진하고 구수한데요.
검은콩은, 신장을 강화시키고 해독력이 뛰어나 간의 건강에도 도움이 됩니다. 파괴된 인체 조직을 빠른 속도로 회복시켜주며, 비타민E와 불포화지방산이 혈관을 확장시켜 말초혈관의 혈액순환을 원활하게 도와주죠. 두피까지 도달하지 않았던 영양 성분이 검은콩을 섭취하면 제대로 전달되어 탈모와 흰머리를 방지하는 기능도 합니다.
Verified Quality
홍천휴게소의 명물!
홍천휴게소에 가시면 누구나 구매한다는 홍천휴게소의 명물이죠!
양도 넉넉하게 들어있는 건강하고 맛있는 스낵입니다.
California Proposition 65
WARNING: Consuming this product can expose you to chemicals including lead and cadmium which are known to the State of California to cause cancer and birth defects or other reproductive harm. For more information go to www.p65Warnings.ca.gov/food
별땅한과는 청정 지역 강원도 홍천에 소재하고 있습니다. 지역 농특산물과 좋은 재료를 이용하여 늘 변함없는 정성스러운 손맛을 고집하고 있으며, 오랜 경험의 노하우를 바탕으로 제품을 제작합니다. 꾸준한 연구와 투자를 통해 현대인의 라이프 스타일에 맞춘 차별화된 기술을 토대로 고객과 자연을 위하는 별땅한과 하루견과 강정은 새로운 매일, 더 나은 내일로 성장해나가겠습니다.
Shipping Information
Refund Policy
Exchange or refund requests must be made within 7 days of receiving your product and should be initiated by contacting us through email (help@wooltariusa.com) or phone (310-933-8648) with a photo.
Please note that exchange or refund requests made on review boards or other platforms are not accepted.
A 30% restocking fee plus shipping charges apply for returns due to a change of mind, and refunds are not available for non-defective refrigerated/Korea-US direct delivery items.