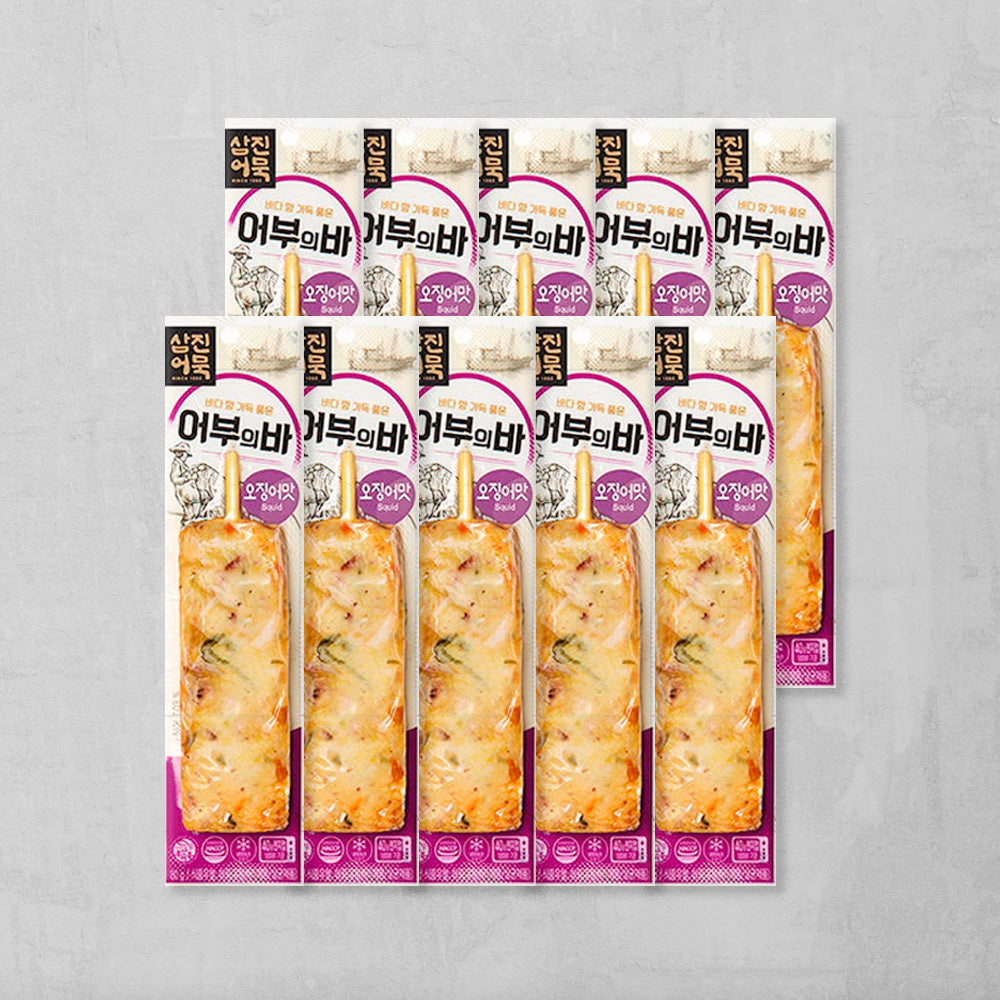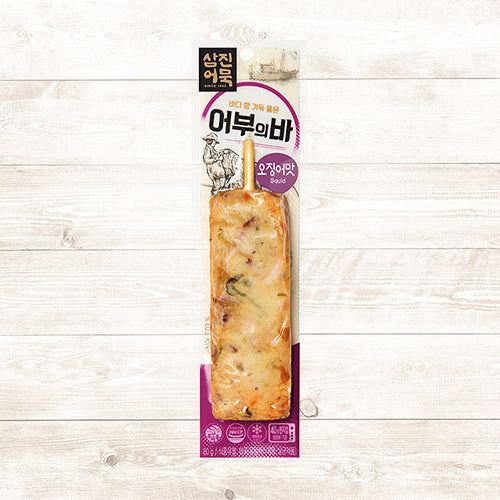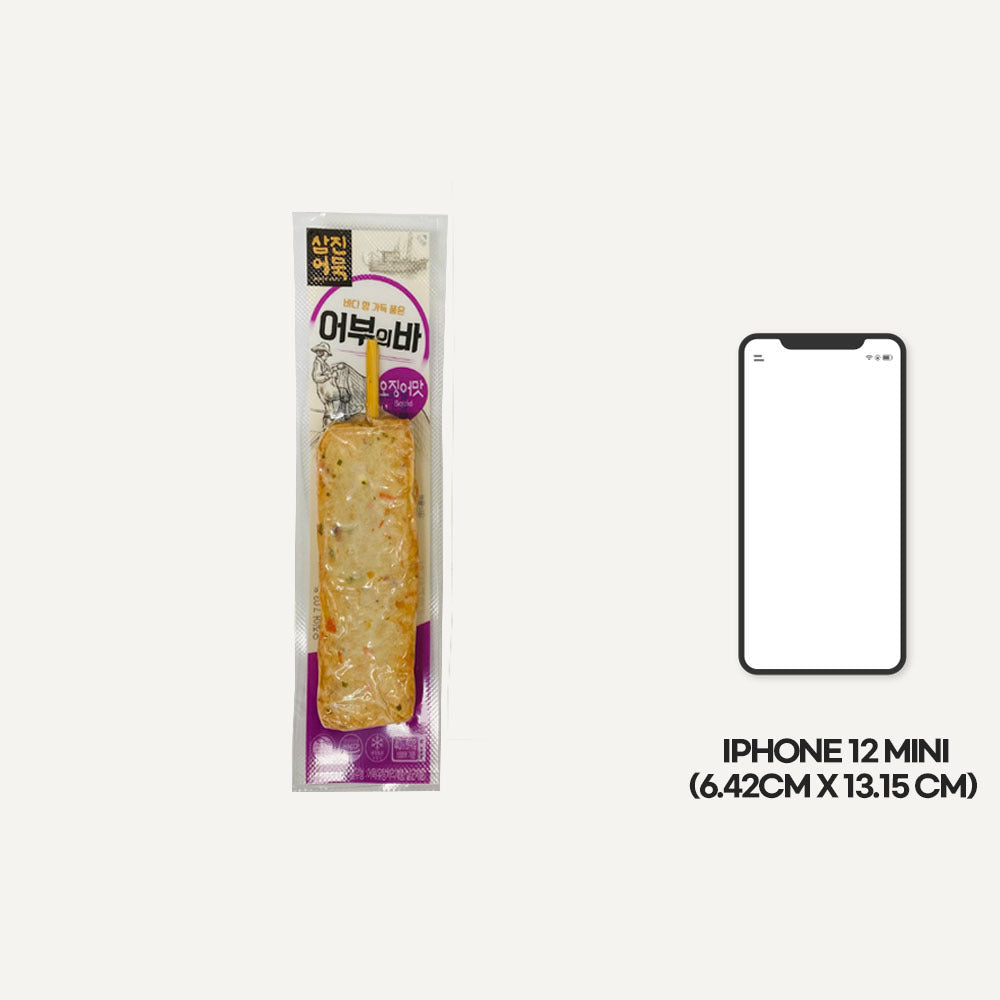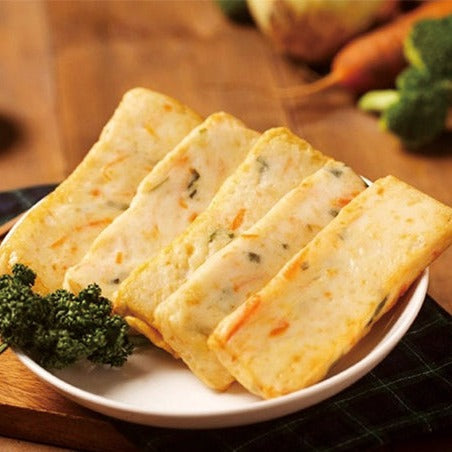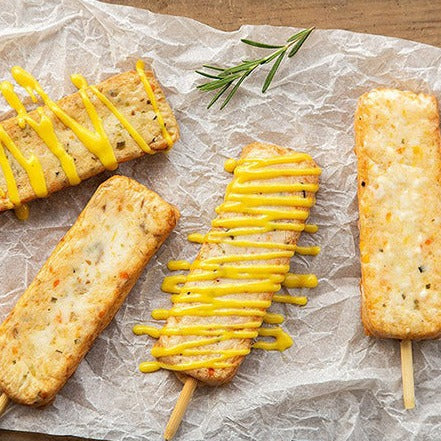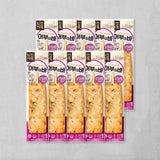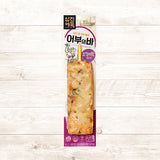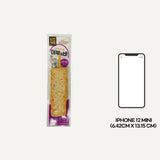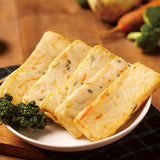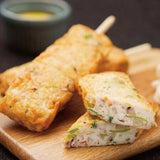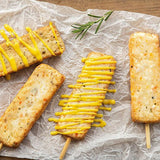 National Snack Hotba Fisherman Bar (Squid Taste) 80g x 10pc
1 Day shipping
Free shipping on 1 Day shipping items over $169
[Samjin Fish Cake] Fisherman's bar (squid flavor) 80g
It contains plenty of chewy squid, so it tastes good and is easy and hygienic to carry and handle.
Production and Distribution
It's hard to stop after eating one!
A national snack enjoyed in various ways with four flavors (squid, vegetable, spicy, corn cheese).
It is a high-quality hot bar so it is savory and the texture of chewing is the best.
Manufacturing Process
Samjin Fish Cake is the best fish cake in Korea.
it's a best side dish that comes on the table for every meal from the refugees' nutrition food!
Samjin Fish Cake is still with you in the past and now.
According to the philosophy of founder Park Jae-deok, we have followed the basic principles of good ingredients and high fish content for three generations.
How to Use
It's thick and big!
You can cut it into large pieces and put it in fish cake soup, or you can cut it into appropriate sizes and stir-fry it as a side dish. It is well seasoned and goes well with a variety of dishes and it has a chewy texture.
California Proposition 65
WARNING: Consuming this product can expose you to chemicals including lead and cadmium which are known to the State of California to cause cancer and birth defects or other reproductive harm. For more information go to www.p65Warnings.ca.gov/food

Samjin Fish Cake is the oldest fish cake brand in Korea, which has been around for three generations since 1953. Samjin Fish Cake has fish cake, a healthy marine protein, and its goal is to contribute to the expansion of the base of the fish cake market through new cultural development.
Shipping Information
Refund Policy
Exchange or refund requests must be made within 7 days of receiving your product and should be initiated by contacting us through email (help@wooltariusa.com) or phone (310-933-8648) with a photo.
Please note that exchange or refund requests made on review boards or other platforms are not accepted.
A 30% restocking fee plus shipping charges apply for returns due to a change of mind, and refunds are not available for non-defective refrigerated/Korea-US direct delivery items.
맛있어요~! 간식으로 왕추천!! 전자렌지에 돌려 먹으면 되어서 완전 간편해요~!
벌써 한 5번째 재주문인것 같아요. 간식이지만 매운맛이라 느끼 하지 않고, 꼬챙이에서 뽑아서 어묵 뽁음으로 해 먹어도 밥반찬으로도 넘 좋아요.