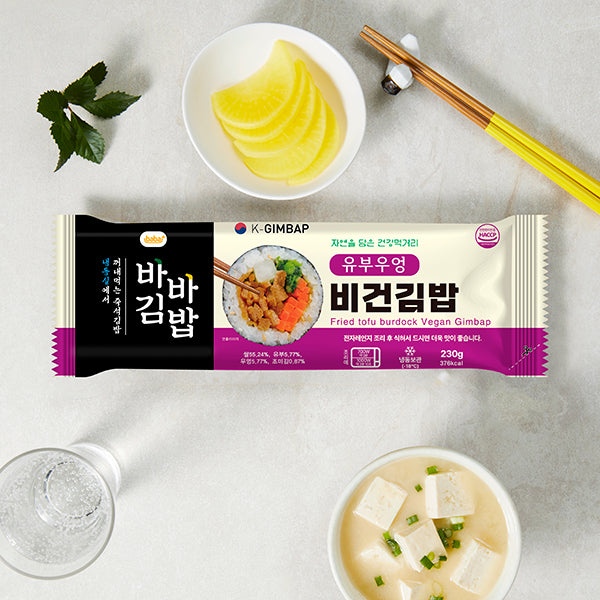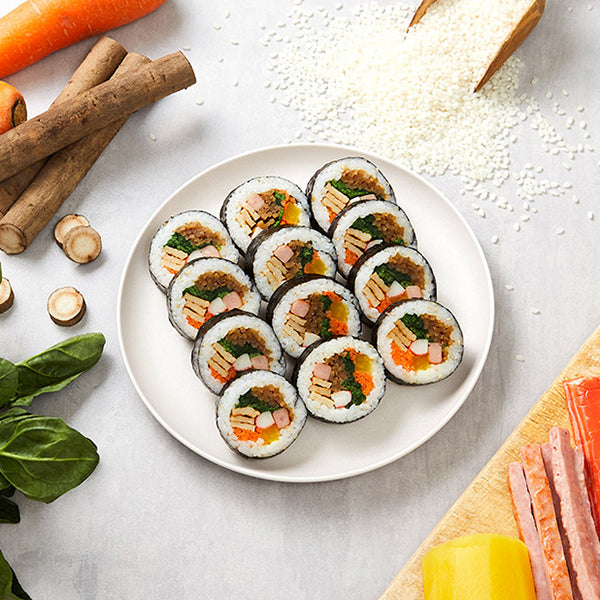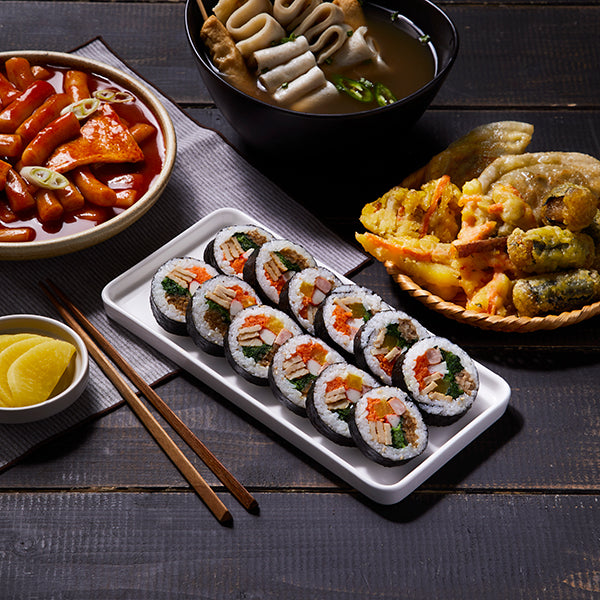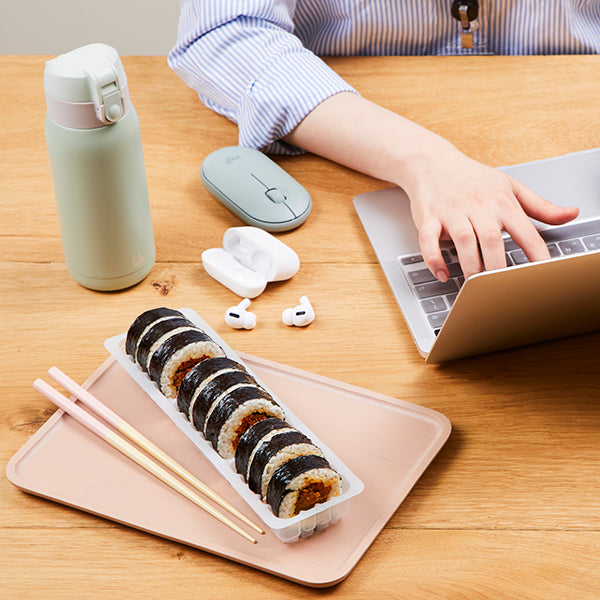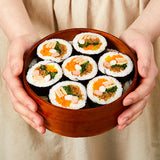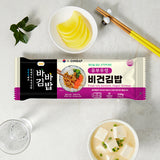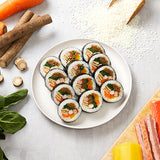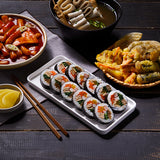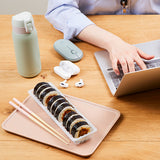 Baba Kimbap - Fried Tofu Burdock Vegan 230g
Lightning Fresh
Free shipping on Lightning Delivery items over $169
An Exciting Arrival, Once Sold Out at Traders Joes! Meet BABA Kimbap - Fried Tofu Burdock Vegan 240g
Fried Tofu Burdock Vegan 240g presents a perfect fusion of rich, crispy fried tofu and the earthy goodness of burdock. This combination of ingredients creates a flavor symphony that's both hearty and satisfying.
● Is it really frozen kimbap? Yes, but it's not your regular frozen kimbap. It's flash-frozen at -45 degrees Celsius, so it keeps it
California Proposition 65
WARNING: Consuming this product can expose you to chemicals including lead and cadmium which are known to the State of California to cause cancer and birth defects or other reproductive harm. For more information go to www.p65Warnings.ca.gov/food
Shipping Information
Refund Policy
Exchange or refund requests must be made within 7 days of receiving your product and should be initiated by contacting us through email (help@wooltariusa.com) or phone (310-933-8648) with a photo.
Please note that exchange or refund requests made on review boards or other platforms are not accepted.
A 30% restocking fee plus shipping charges apply for returns due to a change of mind, and refunds are not available for non-defective refrigerated/Korea-US direct delivery items.
생각보다 맛이 괜찮았어요. 급할때 구매해두면 요긴하게 한끼 해결하기 좋아요!
참치마요 사면서 같이 사봤는데 너무 맛있네요 커서 한줄로도 배불러요 ~
집에서 쉽게 만들 수 있는 것이 김밥이지만 맞벌이 하는 아들과 며느리는 한국에서 유행하는 이 김밥이 먹고 싶어 줄섰는데도 품절되어 못샀다고 아쉬워 했습니다 그런데 마침 울타리에 김밥이 떴습니다 방금 먹어보고 넘 맛있다고 좋아하니 기쁘네요 전자렌지에 3분 돌리면 딱이라 간편하고 점심으로 먹기도 좋아 계속 재구매하여 보내주려고 합니다
냉동 김밥이라 궁금도 해서 비건 김밥을 주문했어요. 당근, 유부, 우엉 단무지가 적당이 들어 있고, 전자렌지에 데워 먹었는데, 만족했어요. 재 구매를 할것 같아요.
냉동 김밥은 처음 주문해봐서 맛이 어떨까 궁금했는데 생각보다 나쁘지 않았습니다. 일단 제품 설명대로 전자렌지에 돌렸구요, 처음엔 밥 양이 속 재료보다 많이 보였는데 간은 잘 맞았어요. 중간에 터진 김밥이 두세개 있어서 별 하나 뺐어요