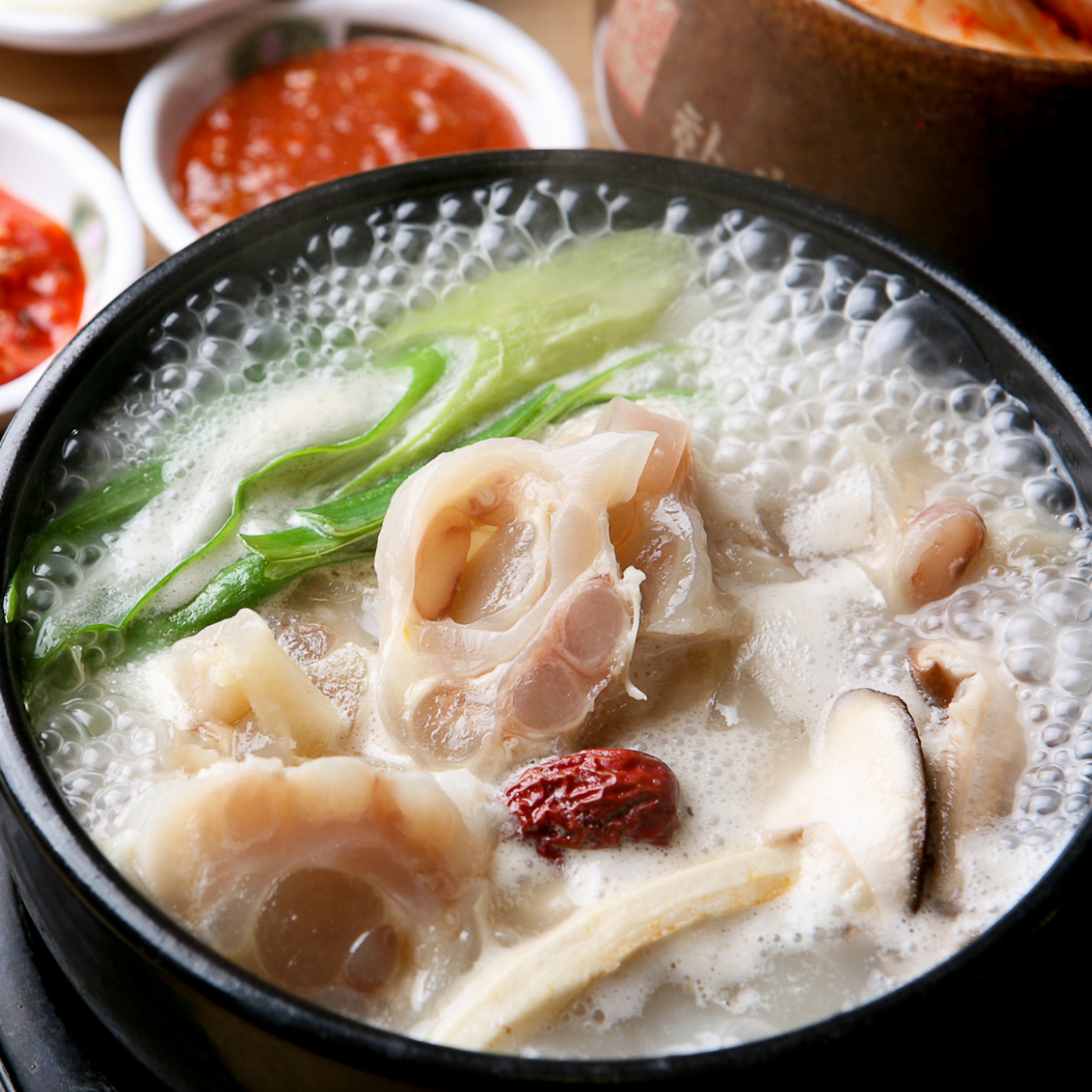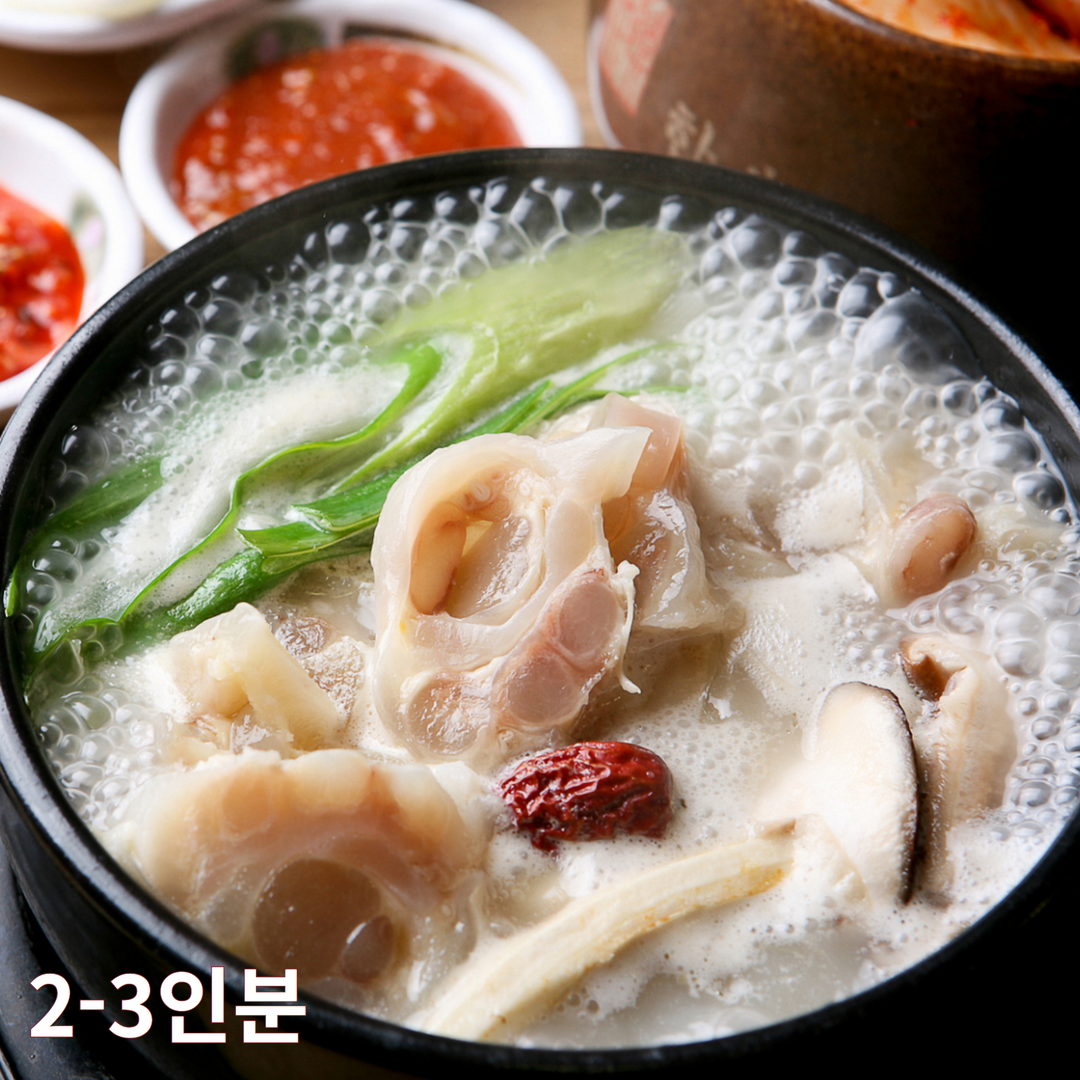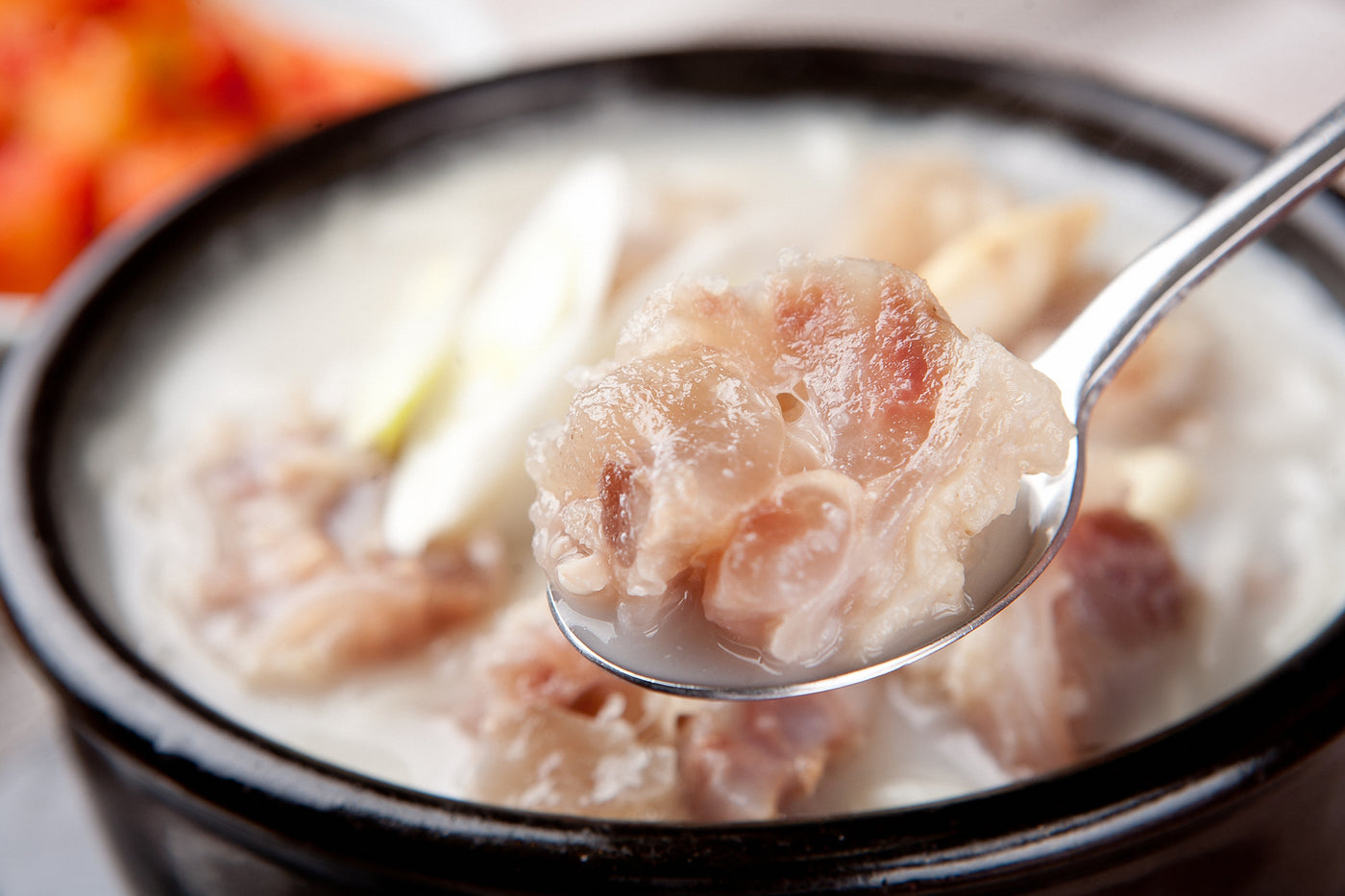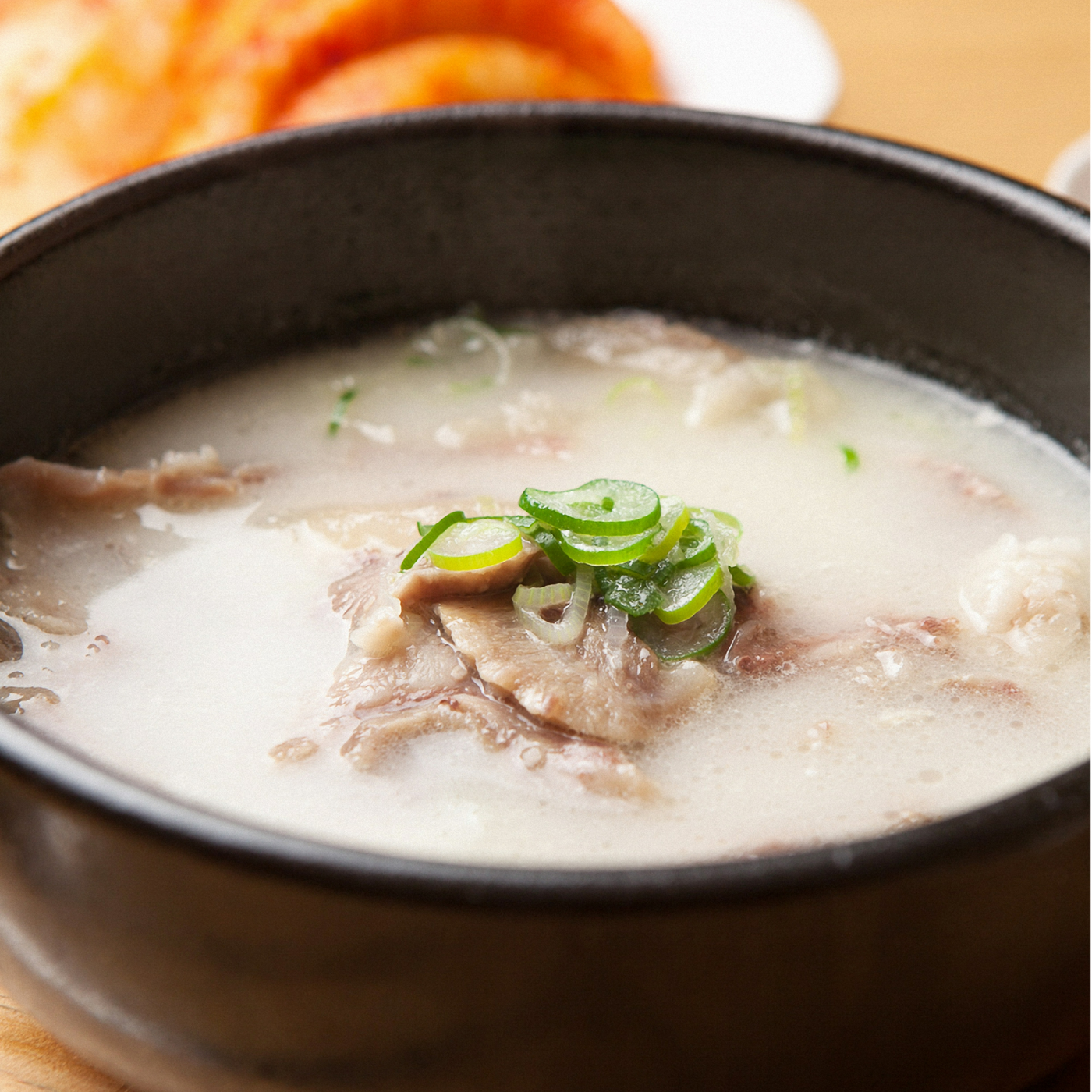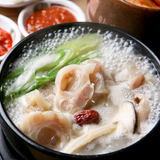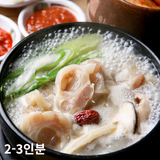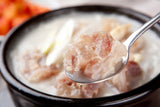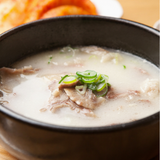 Lightning Fresh
Free shipping on Lightning Delivery items over $169
Beef Crucible Soup 3lb is an excellent dish that combines a rich broth simmered for a long time with carefully boiled, tender, and chewy beef tendon, selected from the finest ingredients, creating a harmonious blend of savory flavors.
California Proposition 65
WARNING: Consuming this product can expose you to chemicals including lead and cadmium which are known to the State of California to cause cancer and birth defects or other reproductive harm. For more information go to www.p65Warnings.ca.gov/food
Shipping Information
Refund Policy
Exchange or refund requests must be made within 7 days of receiving your product and should be initiated by contacting us through email (help@wooltariusa.com) or phone (310-933-8648) with a photo.
Please note that exchange or refund requests made on review boards or other platforms are not accepted.
A 30% restocking fee plus shipping charges apply for returns due to a change of mind, and refunds are not available for non-defective refrigerated/Korea-US direct delivery items.
기대이상입니다. 넉넉하게 2 인분 나오네요. 스지 라고 하나요 ? 물렁쫀득한 그거요 ㅎㅎㅎ 그것도 하나 큰게 들어있네요. 맛있게 잘 먹었습니다.
꽁꽁 언 상태로 신속 배달되었어요.
착한 세일 가격으로 맛도 진하고 정말 맛있네요.
날씨가 추워져서 주문했어요 리뷰보니까 고기가 복불복이던데 다행히 실한 고기가 왔네요~ 맛있었어요
한팩 그대로 해동해서 끓이다가 도가니 건져내서 잘라준 후에 뚝배기로 옮겨 담으면 딱 두그릇 나오네요. 국물 진하고 맛있구요 도가니도 은근 살 많고 쫀득하고 맛있어요. 울타리몰에 양파절임소스도 파는데 그거 같이 구입하셔서 거기에 도가니 찍어먹으면 맛있어요. 솔직히 세일가에 사는거 아니면 식당에서 사먹는 가격이랑 큰 차이 없는거 같긴한데 그래도 집에서 이렇게 편하게 먹을 수 있다는 점이 큰 메리트인거 같아요. 세일할 때 구입하면 외식비보다 저렴하기도 하구요.