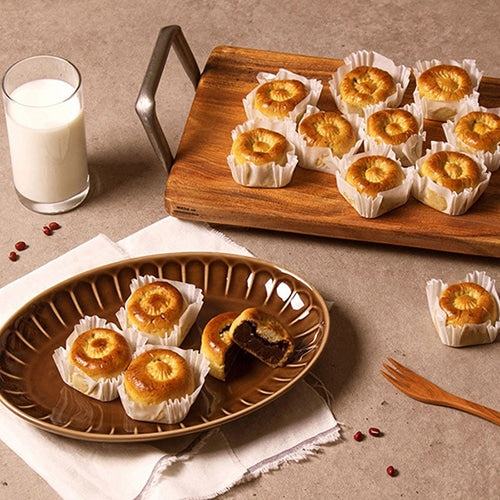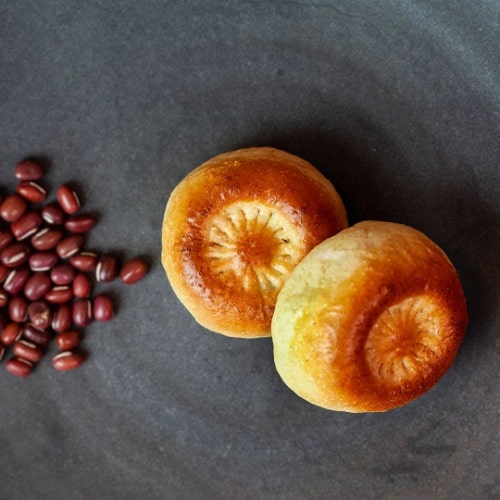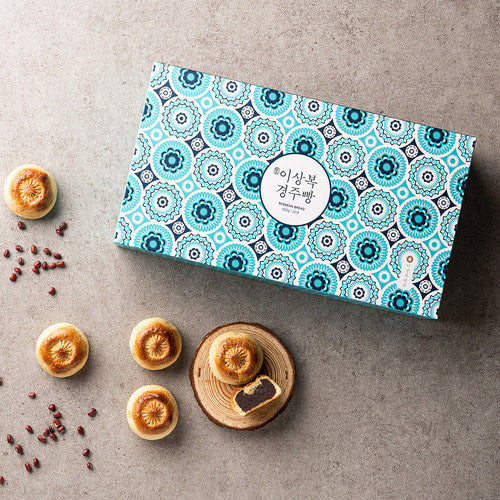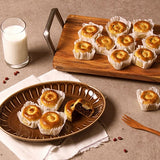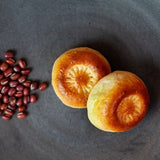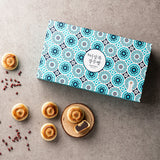 [Lee Sangbok Myeonggwa] Gyeongju Bread 40g x 20
Lightning Fresh
Free shipping on Lightning Delivery items over $169


California Proposition 65
WARNING: Consuming this product can expose you to chemicals including lead and cadmium which are known to the State of California to cause cancer and birth defects or other reproductive harm. For more information go to www.p65Warnings.ca.gov/food

50년 전통을 이어온 맛, 이상복 장인의 경주빵은 장인의 기술과 100% 천연 재료만을 사용하여 맛과 건강까지 고려한 경주의 대표 먹거리입니다.
Shipping Information
Refund Policy
1. Exchanges and refunds can be requested within 7 days of receiving the product.
2. For exchange or refund request, please contact us through email(help@wooltariusa.com) & phone (310-933-8648) with a photo.
3. If you request an exchange or refund on other boards, such as a review board, exchange or refund is not possible.
4. For simple change of mind, the shipping cost and 30% of the product price will be charged as a restock fee for returns.
5. Refrigerated delivery products and Viscose Rayon products cannot be exchanged or refunded only if there is no defect in the product.
경주에도 경주빵 파는곳이 정말 많은데.. 제일 오래되고 원조이신집에 비해서는 반죽피가 조금 두껍지만 그래도 경주빵을 미국에서 먹을 수 있다니 좋구요. 경주빵 맛있어요! 냉동실에서 한두개씩 꺼내먹는 즐거움이 있네요.
지난번 경주에 놀러가서 사먹은 그맛 그대로 입니다 앙꼬가 가득 들어있고 팥앙꼬가 많이 달지않아서 밥먹은뒤 후식으로 커피와 2개씩 먹고있어요 꺼내먹기 편하게 저는 2개씩 플라스틱을 가위로 미리 잘라서 냉장고에 보관하며 꺼내먹고 있어요