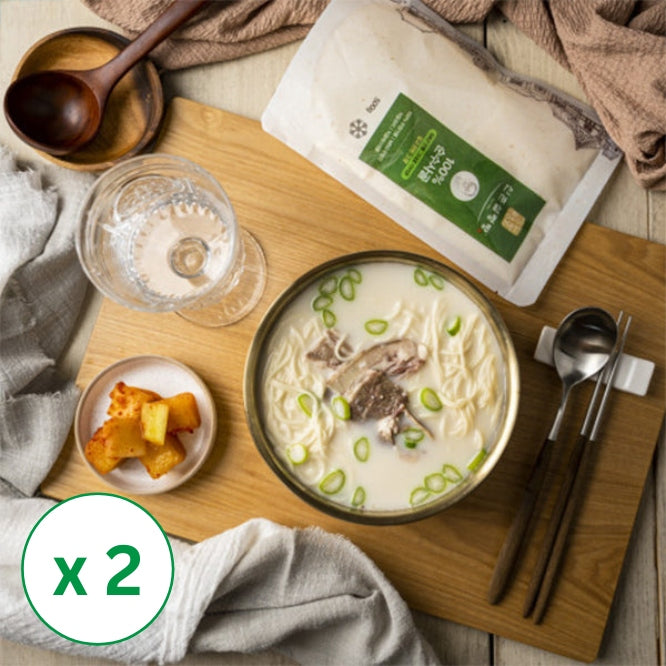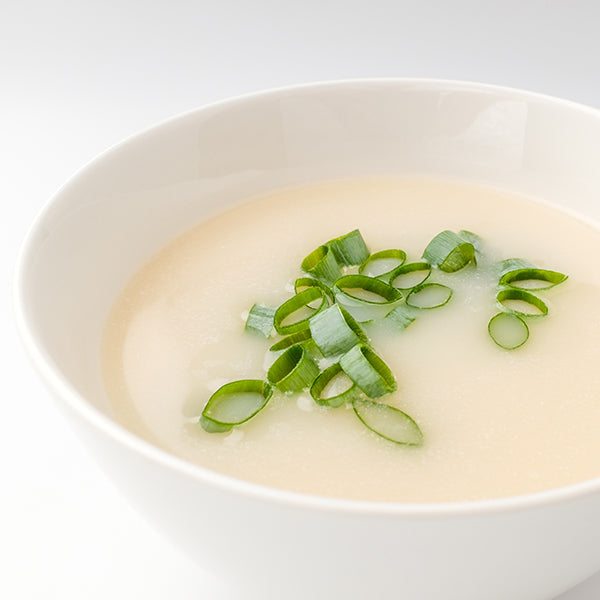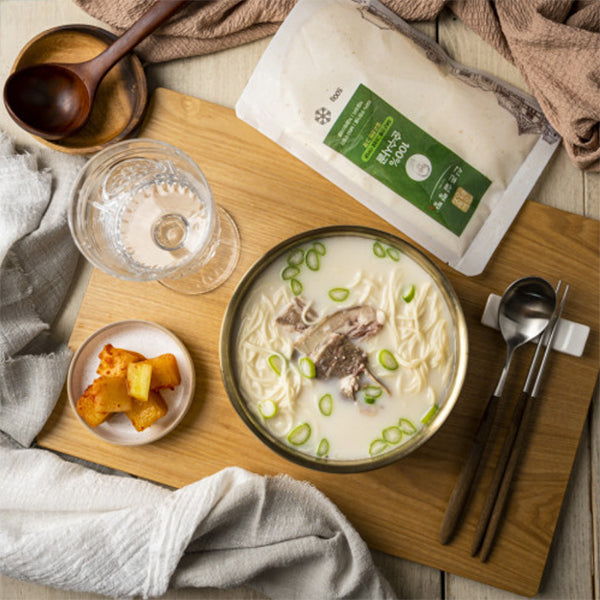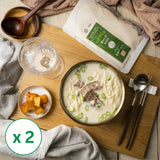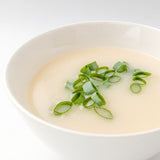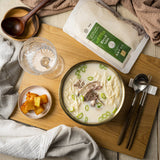 1 Day shipping
Free shipping on 1 Day shipping items over $169
Pure and Residue-Free: Clear seolleongtang broth, free of any residue, ensures a clean and delightful culinary experience.

Timeless Tradition: 58 years of tradition, using carefully selected premium bones, results in a deep, rich, and wholesome flavor.

Versatile Culinary Companion: Ideal for a variety of dishes, from seolleongtang and tteokguk to manduguk and more. Customize to taste with salt, noodles, pepper, green onions, and red pepper flakes.
California Proposition 65
WARNING: Consuming this product can expose you to chemicals including lead and cadmium which are known to the State of California to cause cancer and birth defects or other reproductive harm. For more information go to www.p65Warnings.ca.gov/food
Shipping Information
Refund Policy
Exchange or refund requests must be made within 7 days of receiving your product and should be initiated by contacting us through email (help@wooltariusa.com) or phone (310-933-8648) with a photo.
Please note that exchange or refund requests made on review boards or other platforms are not accepted.
A 30% restocking fee plus shipping charges apply for returns due to a change of mind, and refunds are not available for non-defective refrigerated/Korea-US direct delivery items.
우유보다 진하고 뽀얀 국물이 얼마나 고소한지 몰라요. 이민온지 17년만에 먹어보는 가장 맛있는 사골국물이네요. 한번 먹어보면 비싸다는 생각이 드시지않을 거라고 생각해요.
이거 .. 좀더 주문할껄!!!!!진짜 진한 국물 딱 내스타일이였습니다!!!!!!!아들도 밥말아서 뚝딱! 야기에 대파랑 후추 소고기 약간 더 넣어서 드세요!!
날이 쌀쌀해지니 따끈한 사골국이 생각나 시켜먹었는데 너무너무 맛있네요. 국물도 뽀얗게 잘 우러나왔어요 사골 잘못 시켜먹으면 쿰쿰한 냄새때문에 먹기 힘든것도 있는데 그런것도 전혀 없고 너무 만족합니다. 양은 국밥으로 드시려면 1팩당 1인분 정도라고 생각하면 되고 밥반찬으로 곁드려 먹으려면 2인까지 충분한 양이에요. 이번에 처음시켜서 몇개 안시켰는데 다음에 또 시키먹으려고 합니다.
와 진짜 진국인가봐요 국물이 뽀~얘요...울타리 찰순대 같이 시켜서 살짝 에프에 돌려준 순대 넣고 파, 부추 넣으니까 식당 부럽지 않은 순대국밥이 되네요. 이런 좋은 상품 소싱많이 해주세요.....
두개중하나는 터져서 버렸구요, 아무맛도 안나고 맹탕이에요. 색깔만 사골설렁탕이에요.