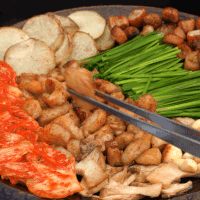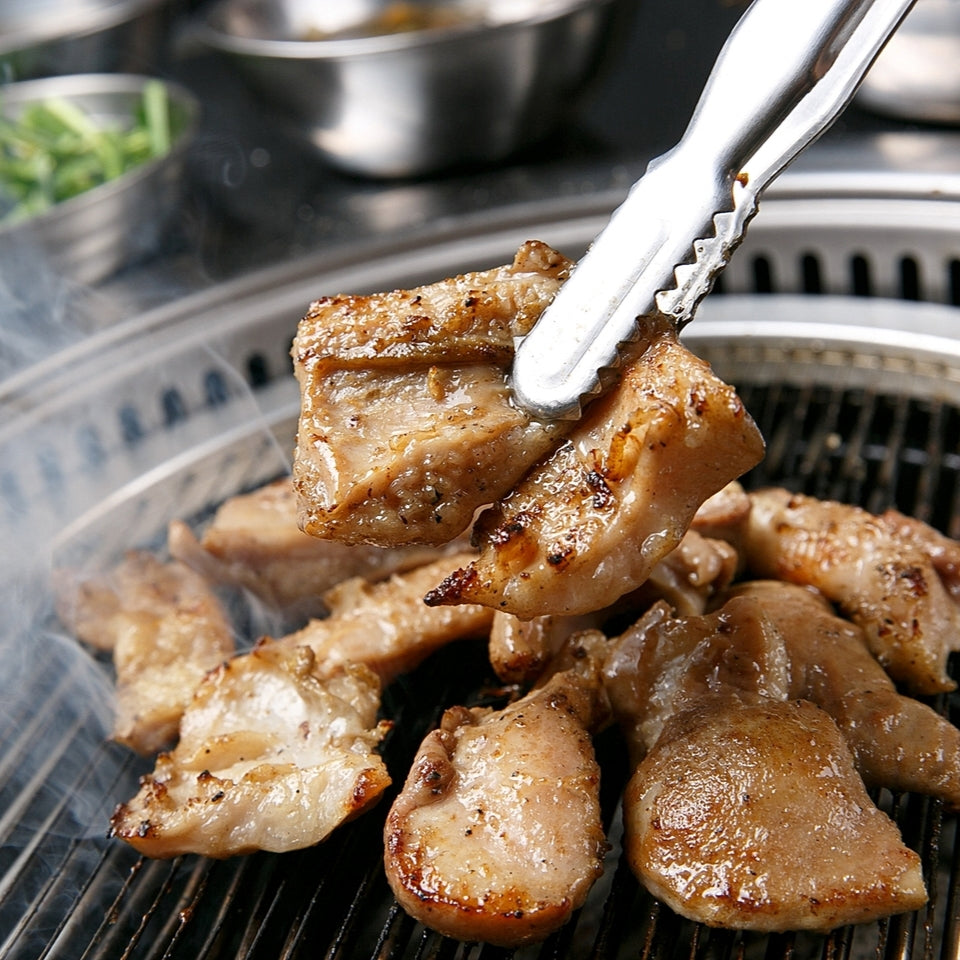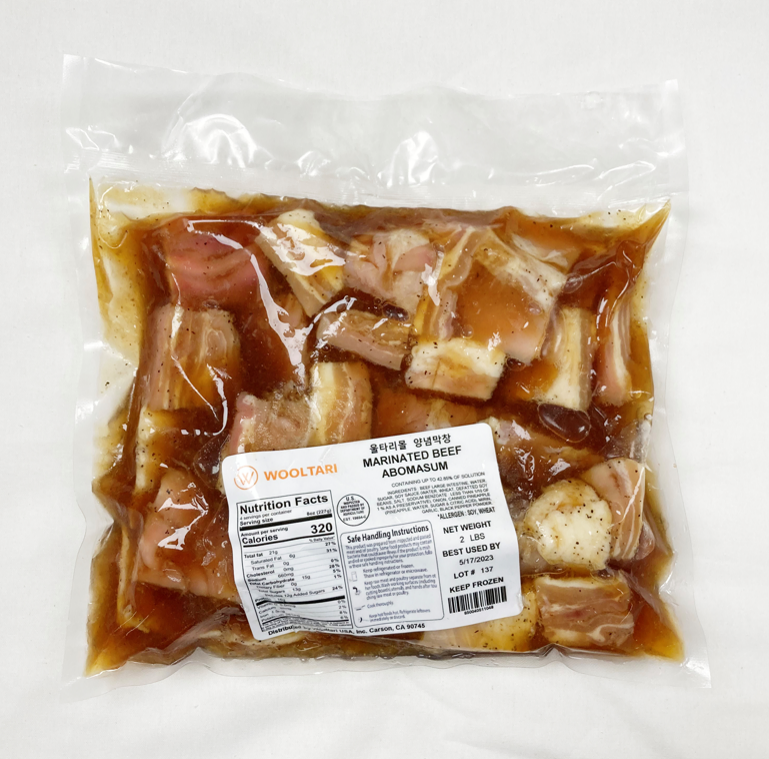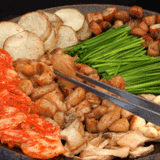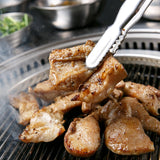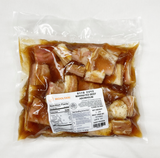 Premium Marinated Beef Abomasum 2lb
1 Day shipping
Free shipping on 1 Day shipping items over $169
The fence premium seasoning window has been released!
It is a makchang of quality that is confidently recommended in the fence mall.
It has a generous amount of 2LB and is characterized by a sweet seasoning of soybase.
Crispy and chewy texture, now enjoy it in the United States.
California Proposition 65
WARNING: Consuming this product can expose you to chemicals including lead and cadmium which are known to the State of California to cause cancer and birth defects or other reproductive harm. For more information go to www.p65Warnings.ca.gov/food
Shipping Information
Refund Policy
Exchange or refund requests must be made within 7 days of receiving your product and should be initiated by contacting us through email (help@wooltariusa.com) or phone (310-933-8648) with a photo.
Please note that exchange or refund requests made on review boards or other platforms are not accepted.
A 30% restocking fee plus shipping charges apply for returns due to a change of mind, and refunds are not available for non-defective refrigerated/Korea-US direct delivery items.
양념이 많이 달지도 않고 맛있었어요. 조금은 질겼지만 좀 바싹 구우면 괜찮을것 같아요.
캠핑가서 특양하고 같이 먹었어요. 양파랑 부추랑 같이 먹었는데.. 정말 맛있더라고요. 맛을 몰라서 하나씩만 주문했는데.. 아쉬었어요.. 양이 좀더 푸짐하면 좋겠어요.
집에서 쉽게요리가능하고 너무 맛있게먹었습니다.
주변에 한인식당이없는 저희에게 단비같은 막창구이였습니다. 아이도 부담없이 먹을 수있을정도로
부드럽고 비린맛전혀없이 맛있습니다❤️
이번엔 대창도 함께 두팩 더 주문합니다‼️
주변에 한인분들이 제인스타 스토리보고 어디서 주문했냐고 묻더라구요. 대추천한다고 링크보내주었어요! 빠른배송덕분에 상태도 최상으로 왔어요👍👍
늘 먹던거. 근데 이제 자제하려구요. 근데 항상 맛있어요ㅠ